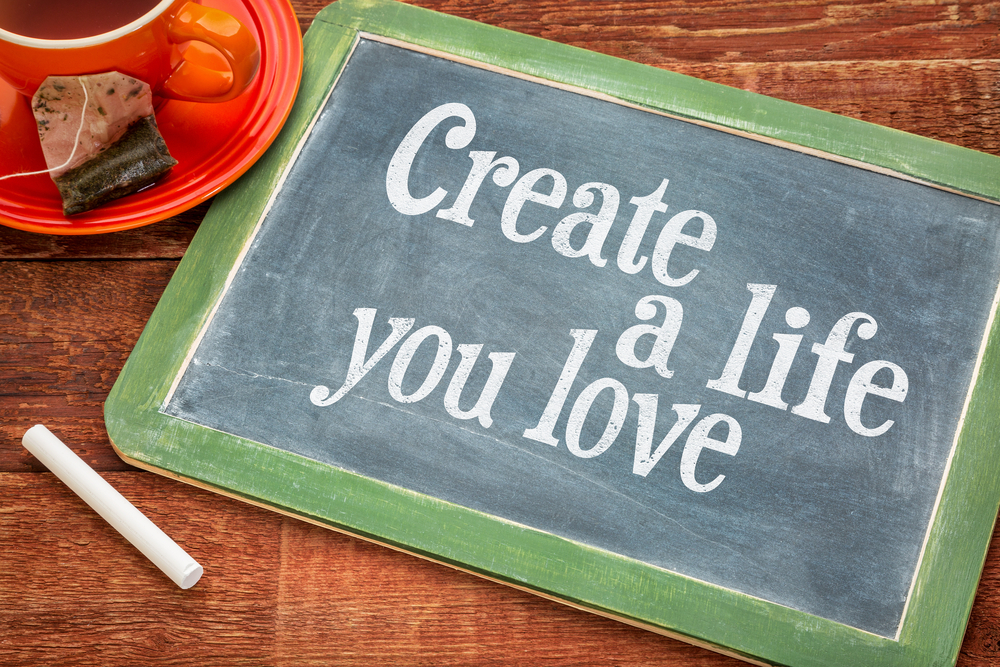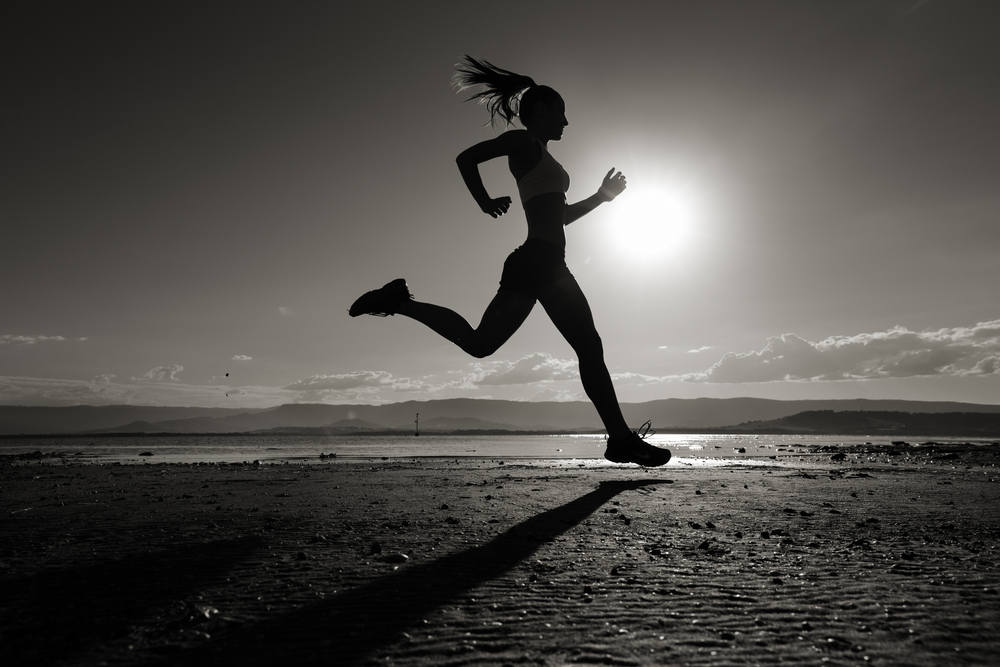 Personal Training/Sport Performance/Corrective Exercise
Our trainers can deal with any goal in mind. Be it weight loss, competitive sports performance or pain management. They will create a plan specific to you and your needs.
Massage Therapy
Our Massage Therapist are way more than just that. With years of experience and study in a variety of modalities. They will design a treatment plan that will ensure your success at achieving your goal.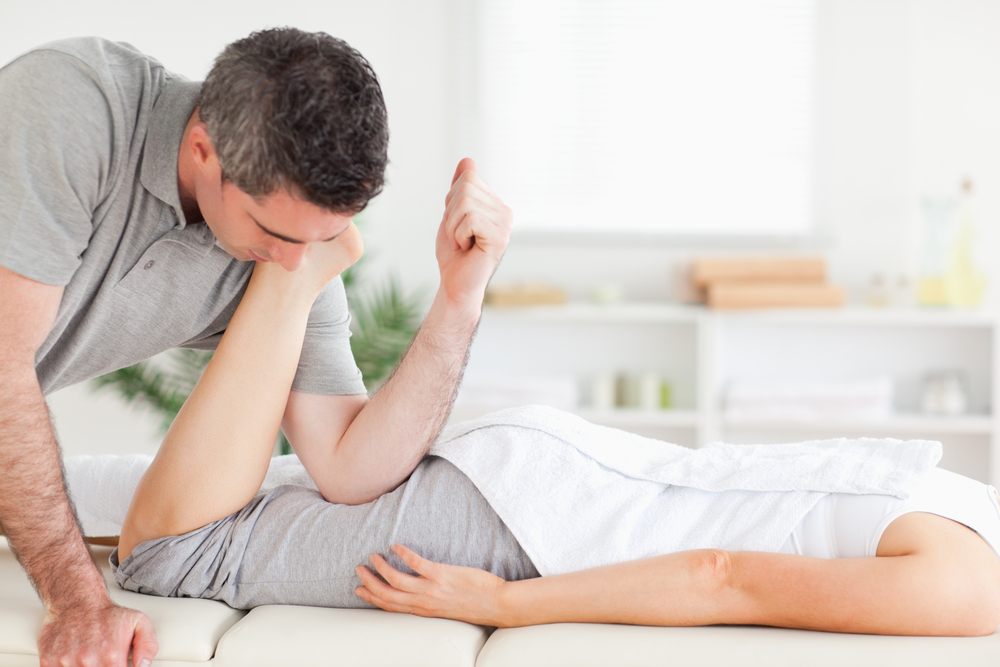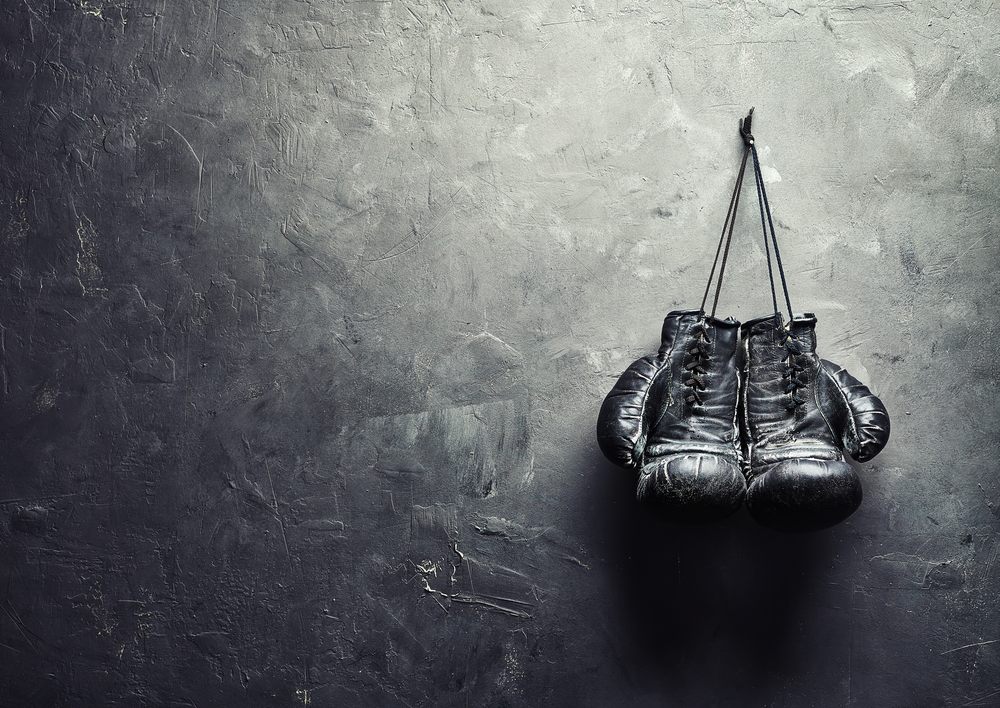 Boxing/Kickboxing
If you are looking to knock out some stress, get a butt kicking working and learn basic self defense then this program is for you.
Schedule a Visit
Call or email to get started today.